The real estate agent turns to drastic measures, she's selling herself with the property…
Comments Off

on The real estate agent turns to drastic measures, she's selling herself with the property…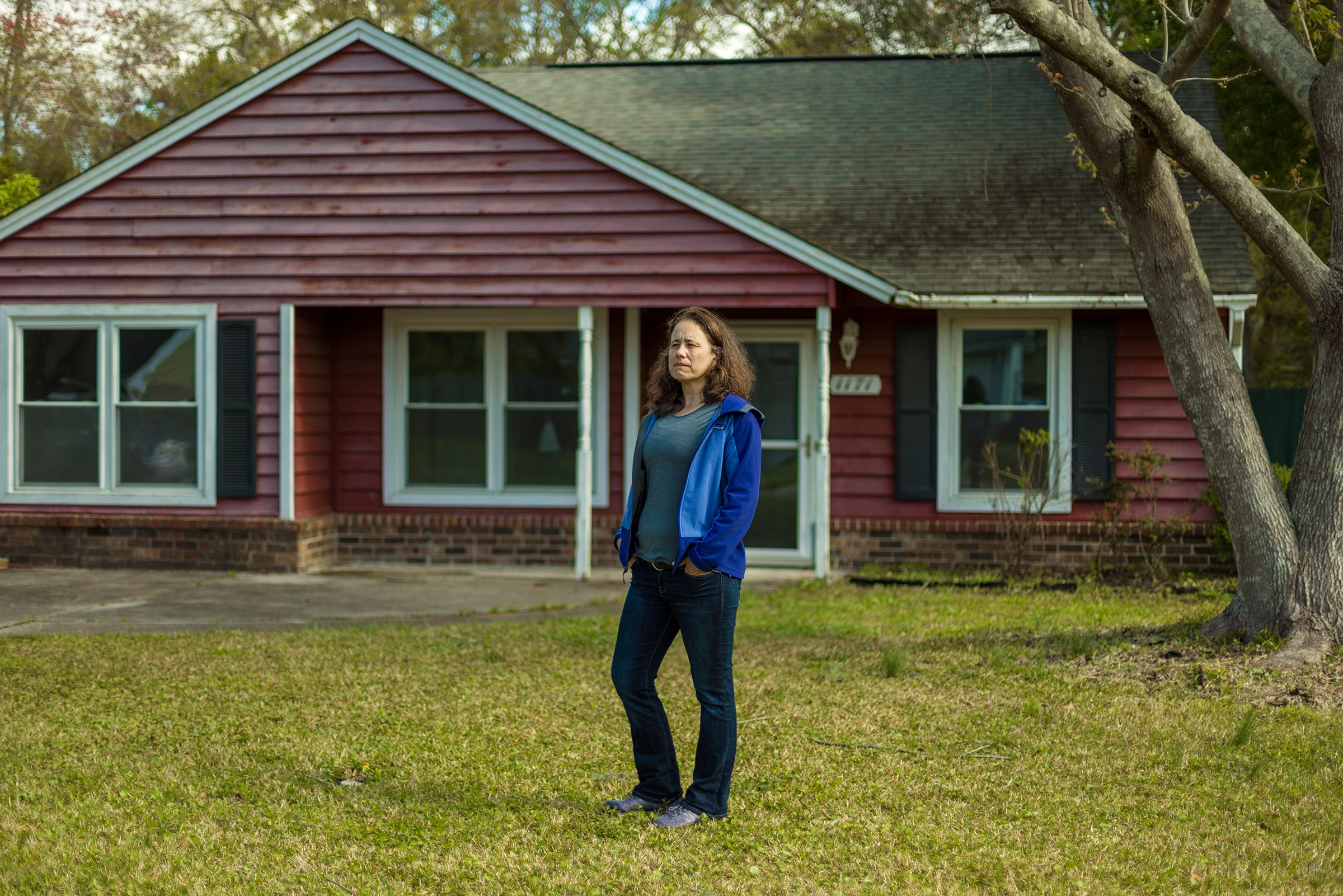 Are people selling themselves on eBay quite a lot these days? Check. Is the housing market in a bit of a pickle? Check. Are agents turning to incentives to sell houses? Check. Then why not sell yourself and your house as a lovely package?
It's one step up from Ian Usher, who is just selling his house and all his possessions as a job lot, and it's happening right now in Florida. Real estate agent Deven Traboscia is a struggling single parent who hasn't found the right man since divorcing her husband eight years ago. She has somehow come to the conclusion that the best way to find her new lover is to list herself on eBay and Craigslist, along with the four-bedroom house that she's also having trouble shifting.
She writes…
"If you want to live the never-ending dream and experience the real love, life and the romance you have always felt was a fairytale then this is the vibrant outstanding woman of your dreams!  To sweep this European Loving Lady off her feet  send in your application right now."
She doesn't mention if you can have the house without being stuck with her.
I can't find the actual listing, but you can read more here.
Oh, and because all the men reading are probably wondering if this is a good offer, here's the lady herself…
Is it me or does she look ever so slightly demonic?