5 Things To Look For When Buying A Home
Comments Off

on 5 Things To Look For When Buying A Home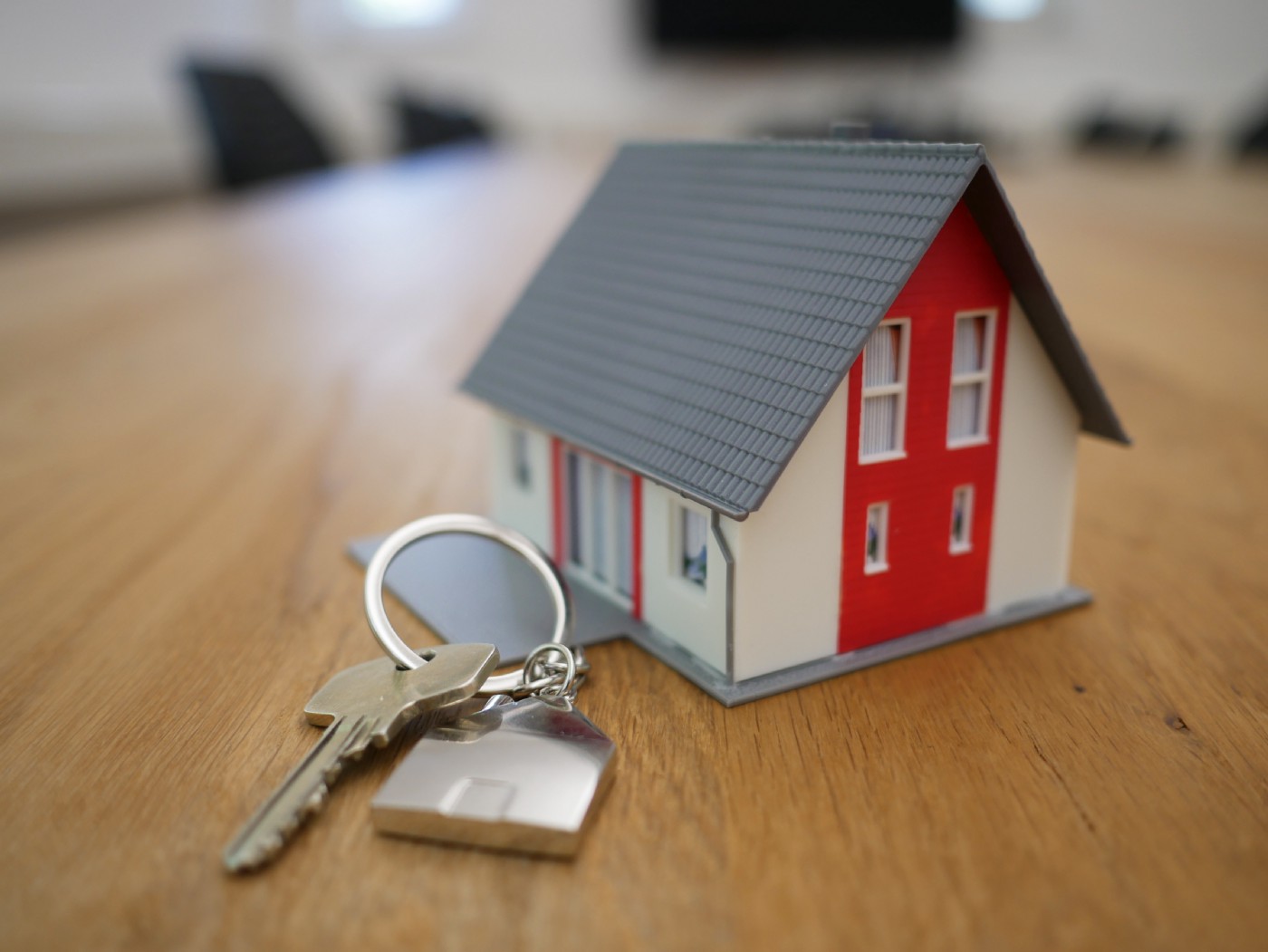 When you're searching for your dream home, it's difficult to find something in your budget as well as check off everything on your list. As ideally as it sounds, not everyone's home will be able to be customized to your precise liking, but there are many important characteristics of a house that will, in turn, lead to a lifelong home.
1. Natural Light:
Being exposed to natural light within your household can do wonders. Not only for the bright sunny days where you will hardly need to use any electricity, but it's important to have a home that's not dreary or gloomy due to the lack of light.
Make sure you're inspecting the windows ranging from the sizing, thickness, and placement to get a good feel for the lighting you will need throughout the entire house to make for a well-lighted environment.
2. Parking:
Most homes nowadays include a garage and street parking, but depending on the area and whether it could differ. The last thing you will want to be doing after a long day at work is to try and find parking for over half an hour.
Make sure there is plenty of parking, depending on the size of your household as well as guests that can park overnight. This should be a huge factor as the convenience of secured parking will reduce the stress of the daily struggle to find a spot.
3. Heating/Cooling Systems:
These bills can add up if you need to be constantly doing climate control in your house. Depending on the location and personal heat/cold tolerance make sure your home comes fully equipped with a heater and air conditioner in case of unexpected weather changing months. It can be a little pricey and time to consume to get one installed on your own so make sure this is at the top of your list when searching.
Natural light from the windows or sky openings can help you determine what systems will need to be run during what months but there's a chance that you will still need to control the temperature a little.
4. Ceiling Height:
There is no reason your head should be nearly close to hitting the limit. It's important to have space above you to make your place appear and feel bigger and not like the walls are closing in on you.
Make sure you're bringing your tallest family member or partner with you to the open house so that everyone can quickly move around the rooms without feeling overwhelmed. Even some attic or basement ceiling heights can be a bit squished, so be sure that you will have enough room to use each section of the house.
5. Location/ Neighborhood:
For safety and long-term purchases, it's important that you do your research about the area and possible neighbors before moving in. Especially if you plan on rooting yourself in this exact house for years to come it's important to enjoy the stores and people that are surrounding you every day.