5 Sex Tips Cosmopolitan Won't Tell You
Comments Off

on 5 Sex Tips Cosmopolitan Won't Tell You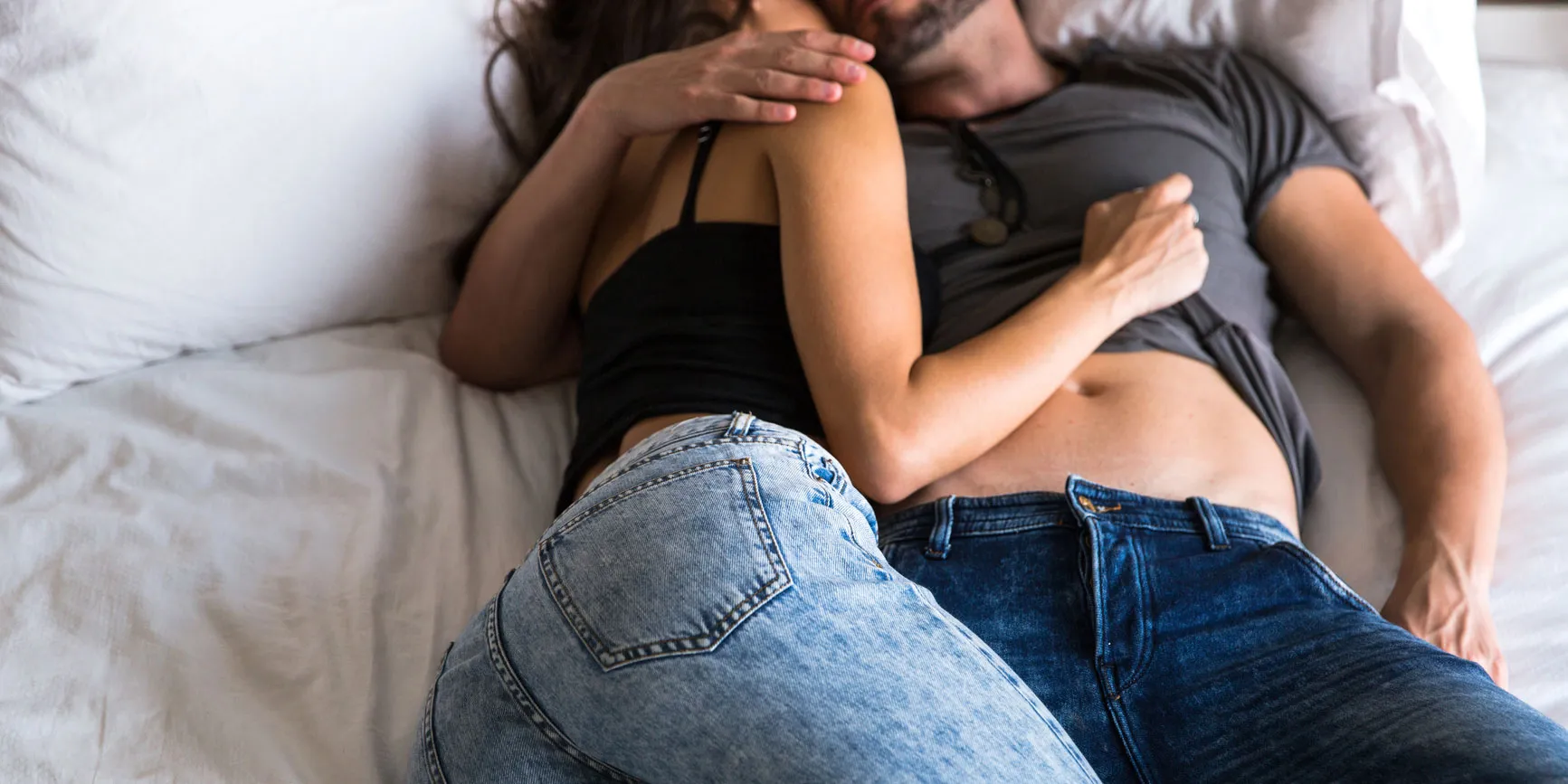 If you're looking to spice up your life and have failed to gain all of the sex knowledge you need from magazines, such as Cosmo, no need to look any further. These sex tips will blow your mind and most importantly heighten your sex life through the roof. All of those unrealistic sex life transformations won't seem to try far away to switch things up on the daily, leaving room for surprise and satisfaction.
1. Make A Sex Bucket List:
Whether it's a personal one, listing all of the various positions you want to try, fetishes you want to explore, or people you've been dying to fuck, just make one. Write down all of your sexual fantasies, regardless of how far-fetched they may seem, because the first step in making them happen is putting it all down on paper.
If you're with a partner, make sure you're getting down all of their ideas too so that you're on the same page when it comes to experimenting and thinking outside the box. You will be surprised how much you can learn about your lover, sexually, if you take the time to make one of these.
2. Try Watching Porn Together:
This doesn't have to be an every time thing or something that you saw as wildly inappropriate. Sometimes seeing other people get hot and bothered before an intense fuck, stimulates your sex drive and adds to the sexual tension. You can even add in some rules like " no touching" until the porn is done, so you're squirming in your pants until you are able to get your hands all over your partner.
Discuss what kind of sex turns you on and go from there because there is porn out there for everything so you might as well take advantage of it.
3. Incorporate Games:
There are so many role plays, bondage, and basic games you can play to switch up any old, boring sex routine. Whether you take on a new role as the submissive or dress in a naughty nurse costume, make sure you're incorporating your imagination every time you're about to get down and dirty. Starting off with some strip poker or drinking games can always lead to a fun night, causing sexual tension and giving you the chance to tease them until the only appropriate thing to do is rip each other's clothes off.
4. Increase Foreplay:
Sometimes you miss all of the fun and go straight for the finale when instead you should be taking your time working up each other's sexual urges. The longer you tease and create an unbearable sexual tension the more satisfying the whole interaction will be. Especially for women who have some trouble climaxing, there is no way in hell we will finish without a little more focus on our bodies.
There shouldn't be any rush when it comes to sex so take it slow and work your way up to one of the most enjoyable parts of the experience.
5. Start Sleeping Nude:
The more comfortable you are being naked and open you are with your body in bed, the more likely it is you engage in more intercourse. If you happen to be in a relationship, it will spice up things in bed even more because a particular move could place your hand over your partner's naked touch, leaving you hot and bothered before you can even realize you're getting horny.
The last thing you need to be insecure over your body so embrace all of it by sleeping naked, allowing a sexual encounter to happen at any point during the night.
Want more sex tips?  Head over to the meeting blog to see more awesome posts.