It's Monday and estate agents are tired…
Comments Off

on It's Monday and estate agents are tired…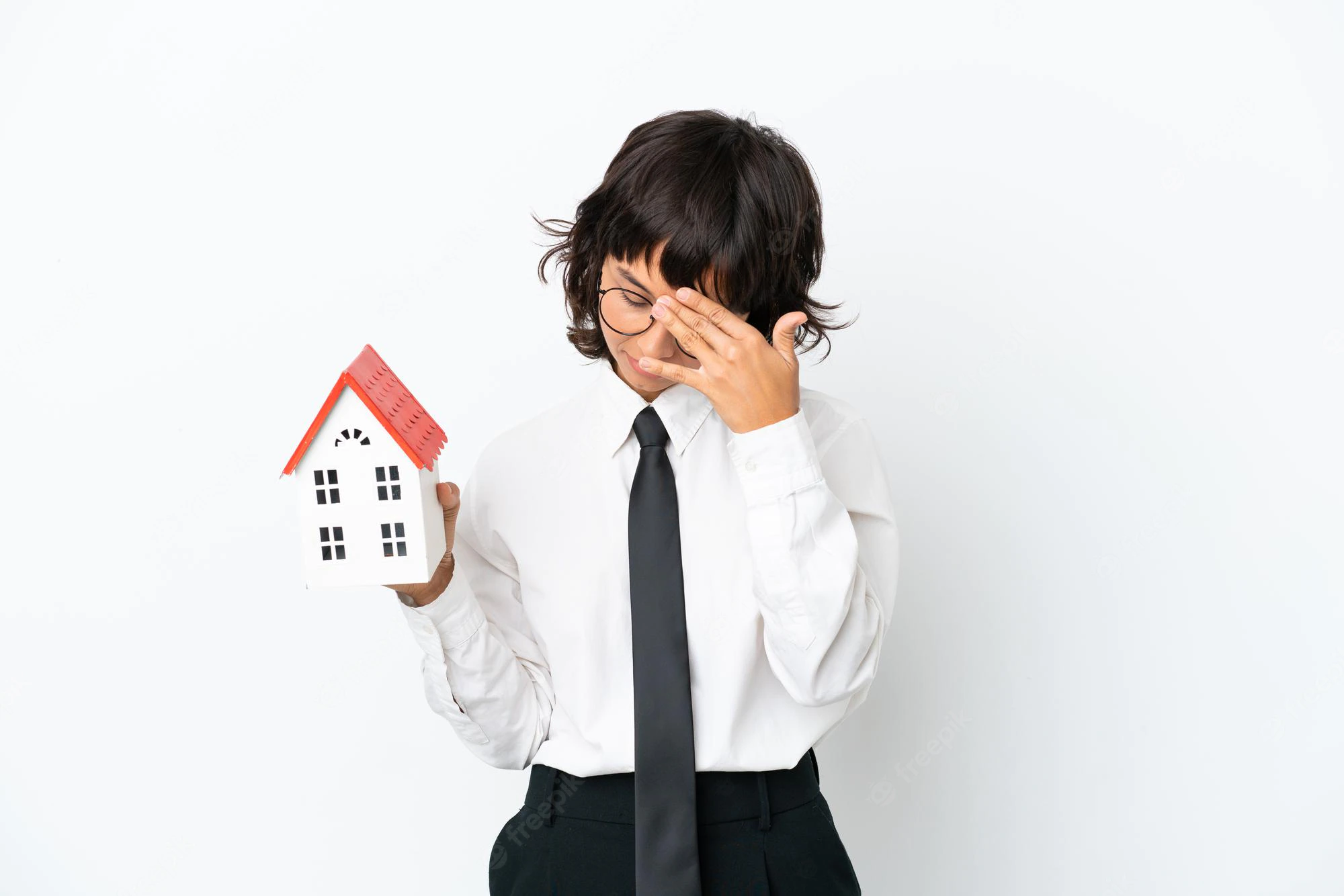 Estate agents are the most sleep-deprived workers. The average British estate agent doesn't even get six hours of shut-eye each night, even a lorry driver can do better than that. Read more at theRatandMouse. And next time you're with a frazzled-looking agent, buy them a coffee. It could become the next charitable trend (or not).
Wealthy move out of the property to shelter in cash. A large number of GRI's (gorgeously rich individuals) have been selling out of property holdings and piling into cash and fixed-income securities, according to new research. Property assets are becoming a much more minor part of the portfolio, reflecting the volatility in house prices. Read more at the FT.
Landlords are told to lower unrealistic rents. A rush of new rental instructions has left estate agents having to tell landlords to lower their rents, whilst some are even being turned away. Savills has stopped taking on new rental stock at its Canary Wharf office altogether, and Knight Frank said up to 40% of its London rental properties were over-priced by 5-10% as landlords pushed for unrealistic rents. Read more at the FT.
Private jet access to the house. We're getting addicted to incentives stories here at Zoomf, and the latest seems to be lifetime membership of a private jet club with multiple free flights per year. The property in question is a £3.15 million six-bed home in Surrey, the vendor refuses to cut the price. Read more at The Observer.
Deven's property listing at Trulia and Craigslist. On Friday we told you about the real estate agent who is selling her lurrrve along with her house, well now we've found the ads themselves. Here at Craigslist and Trulia.